Our mission is simple

To

empower your path

and realize your potential through partnership.

In partnering with like-minded practices, we deliver freedom. Freedom from administrative burdens, recruitment barriers, capital restrictions, and demand slumps. With this freedom, you can focus on what matters most: your patients.

At the end of the day, our mission starts at the very top: 
improved healthcare for all patients.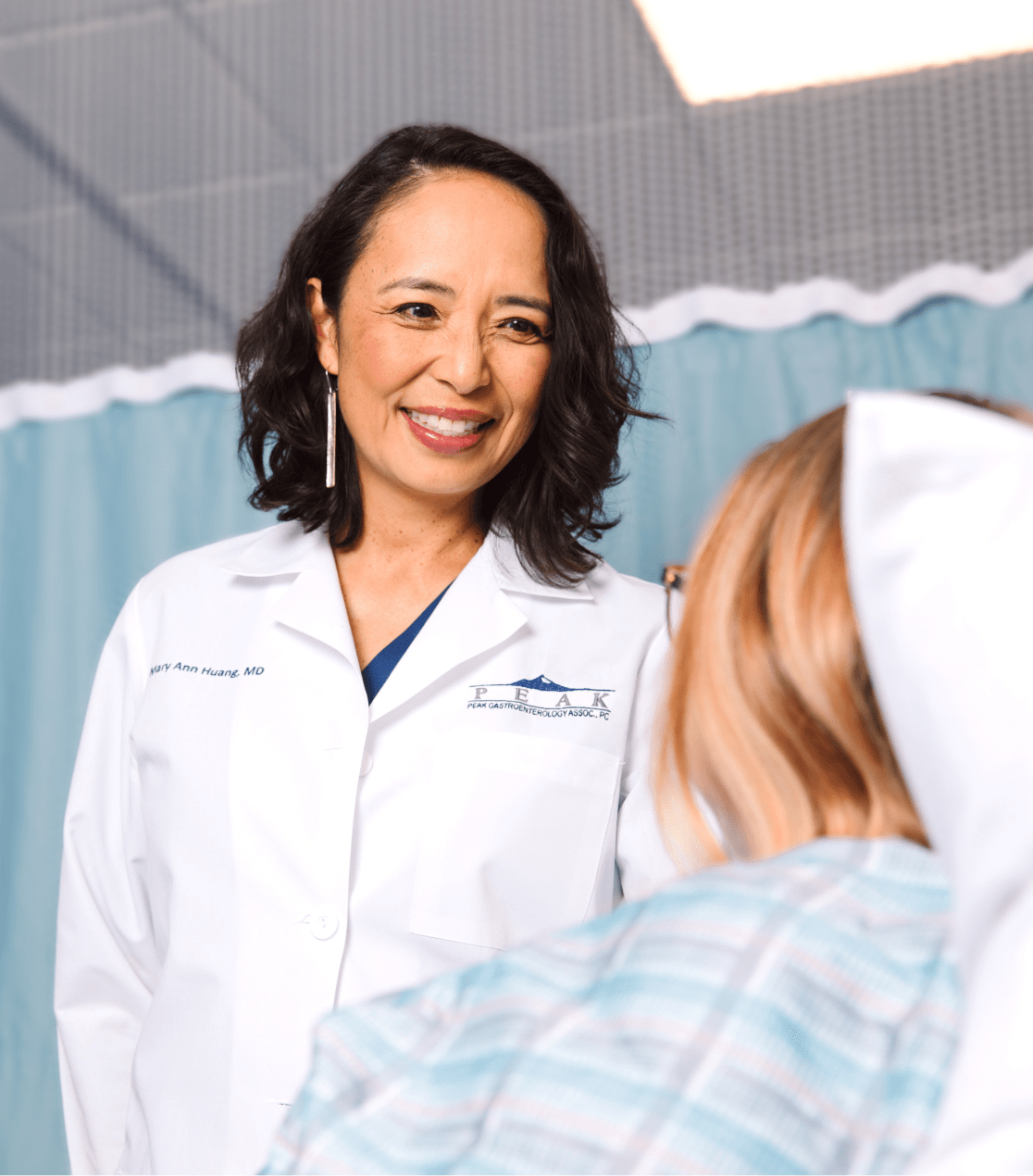 The Platinum Standard of MSOs
An entirely new level of administration & support.
Support where you want it,
freedom where you don't.
Behind every great physician is an exceptional support system.
The beauty of GCP lies in its intelligently selective management. Gain access to a dedicated team that protects professional autonomy, while alleviating non-medical responsibilities. GCP takes care of day-to-day operational aspects, allowing physicians to concentrate on what matters—world-class patient care.
Areas We Support...
Supply Chain
Financial
Recruiting
Marketing
Data Analytics
Scheduling Enhancements
Operations
Talent Acquisition
IT Investment
Staffing Optimization
In the Words of Our Partners
"In the ever fluctuating world of Medicine, GCP has brought stability and predictability where it counts. I know we can deliver the right care to the patient because we have the right people in place to take care of growth, finances, and people. I stay focused on my patients and have meaningful input into my practice. The numbers speak for themselves."
"GCP has fostered an environment of expertise and compassion to allow our group to continue to be a leader in gastroenterology delivery across the state. The resources invested into supporting our mission of growth speak volumes to their commitment to the citizens of our wonderful state."
"The overall experience has been great! The administrative staff have been open to innovative ideas and visions of physicians and we have been able to utilize the capital and resources otherwise beyond our reach to see those visions come to reality"
Partnering with

professionals like you

Become a GCP partner. Work for a GCP practice. Choose your path.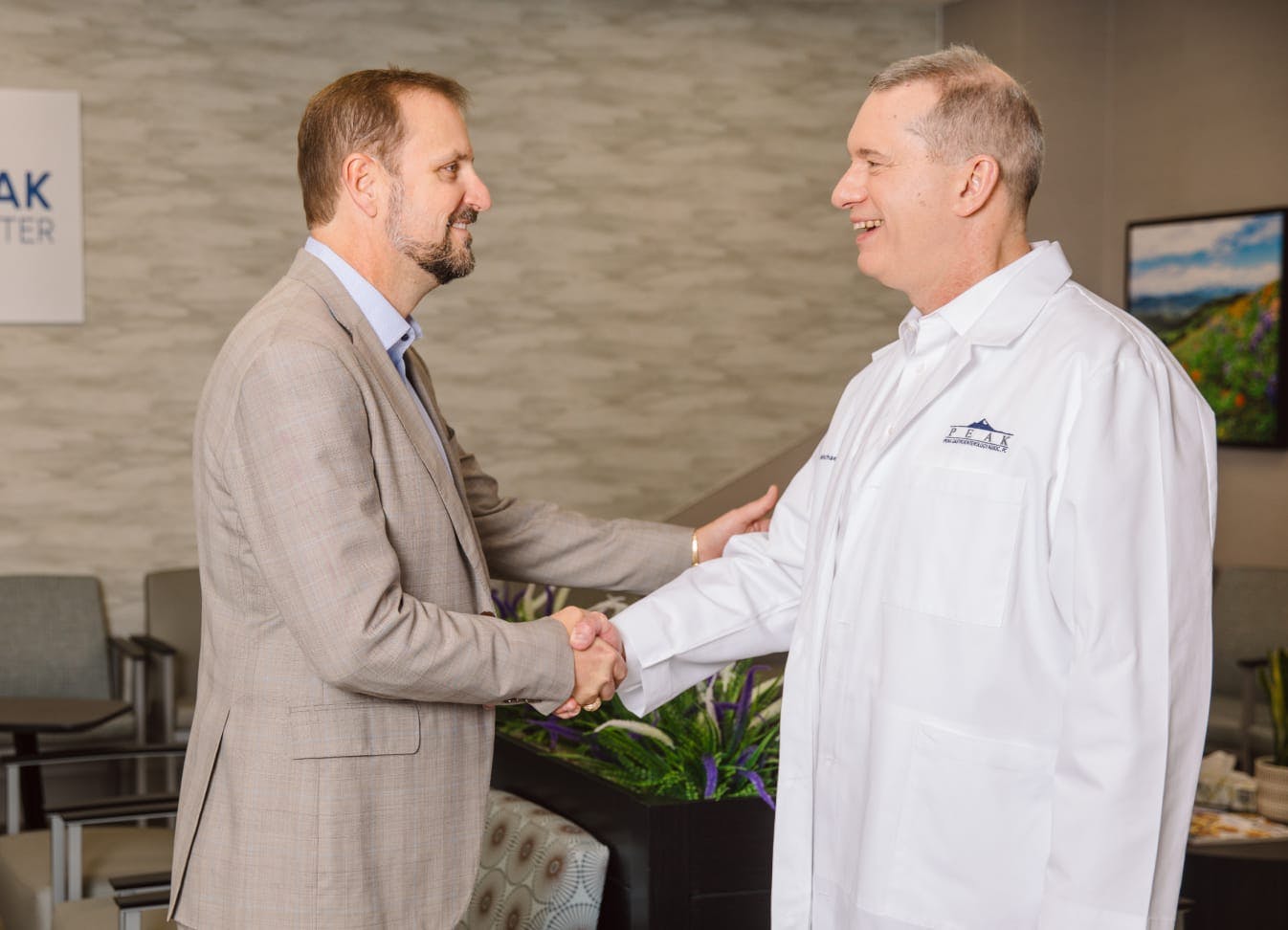 GI Practice Owners &

Management Teams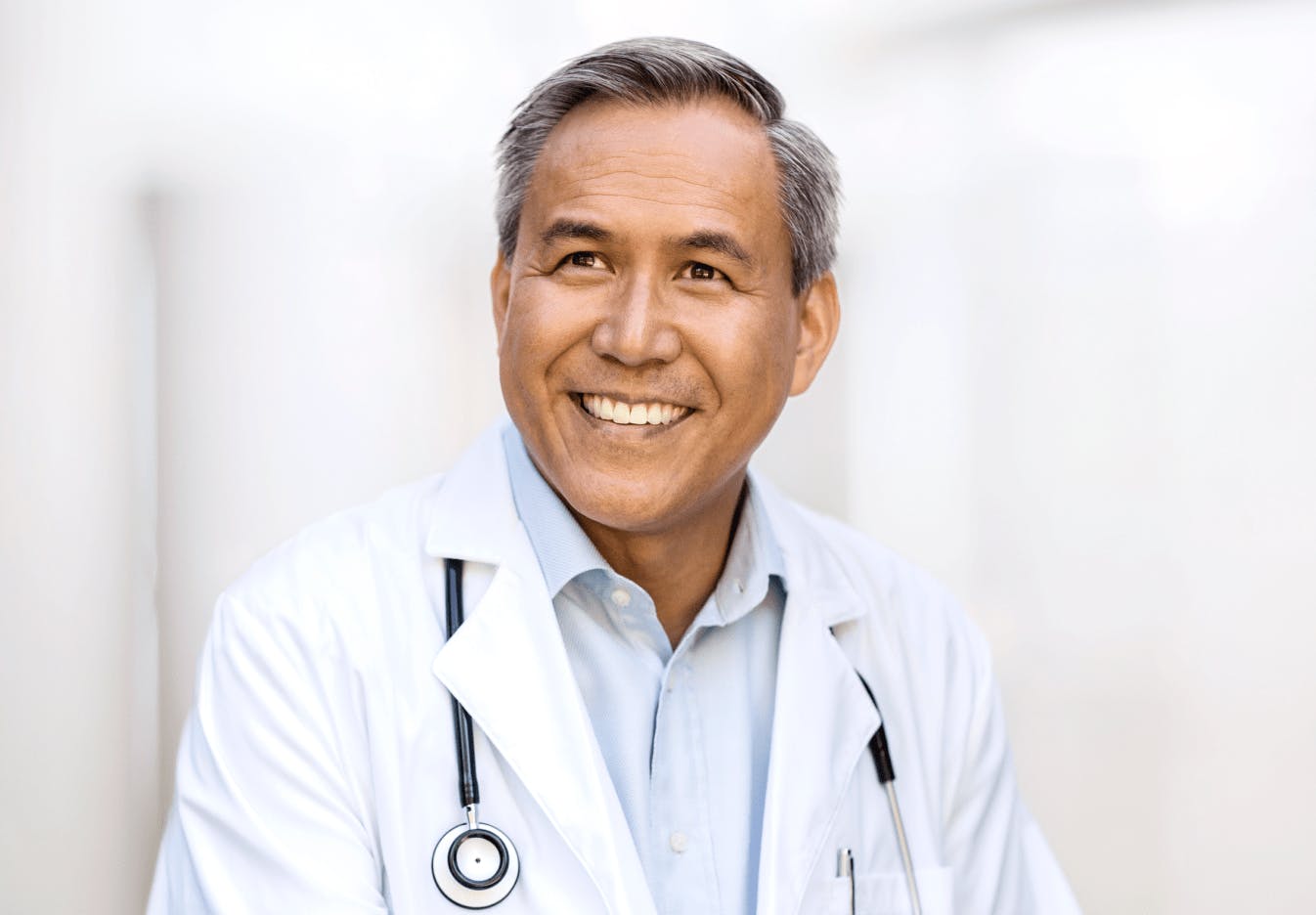 Fellows & Physicians
The GCP Effect
An impactful partnership that elevates your business
00

%

Increase in endoscopy center utilization
00

%

Increase in procedures per day
00

%

Increase in patient satisfaction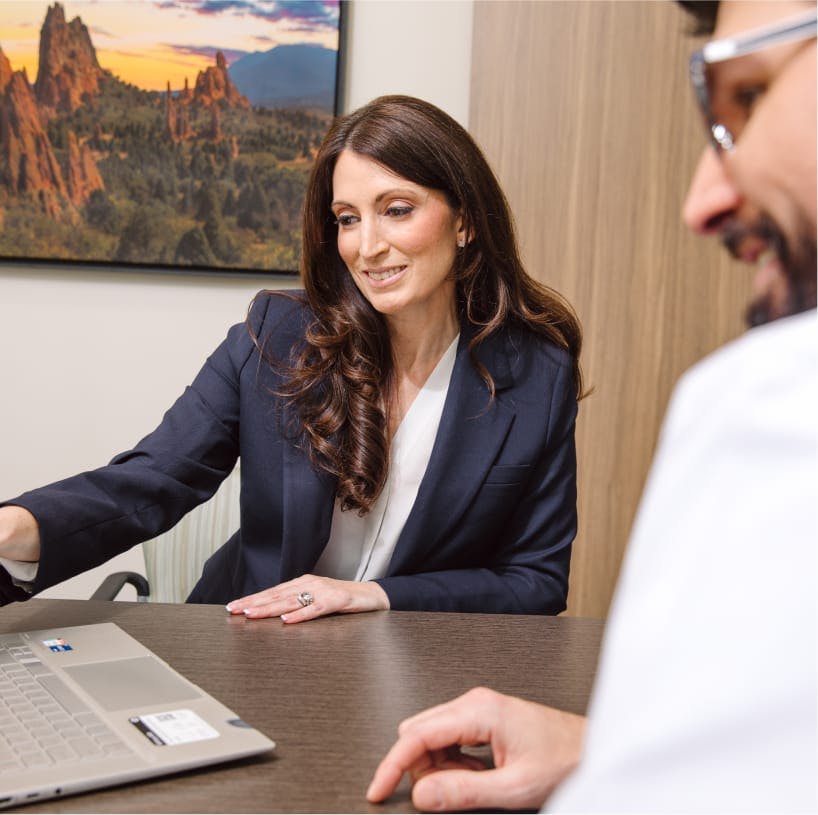 About Gastro Care Partners

Our philosophy

To allow you to do what you love most while taking on what we do best. As an MSO, GCP embraces your identity and empowers your excellence.
Benefits of Partnership
GCP is there for you so you can be there for your patients. The GCP approach delivers the support your practice needs to achieve a healthy work-life balance and financial success – while better serving your patients.